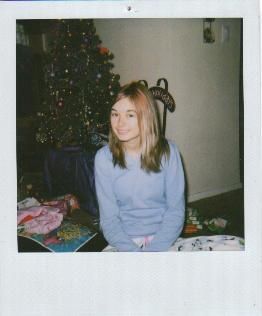 Would you look at that? I look 12. I was 15 in this.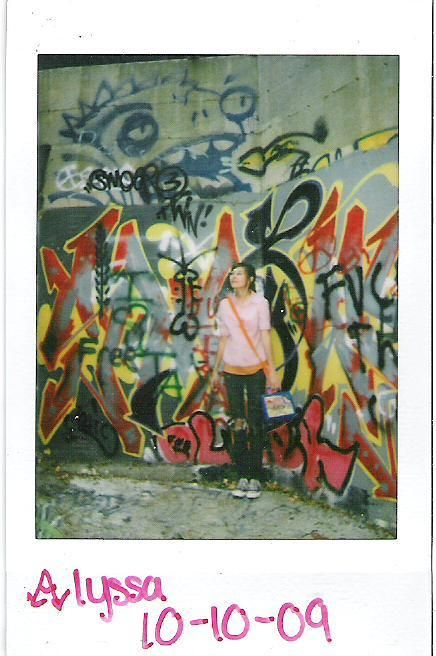 16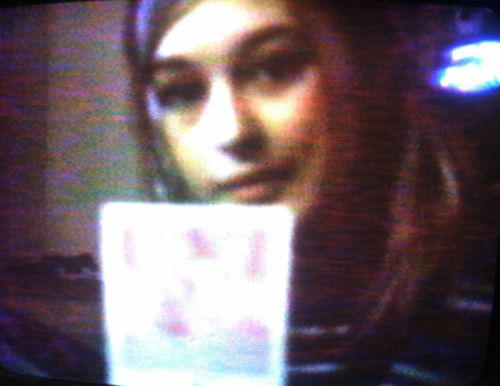 me on a tape, age 15



Leandra and I on Easter. Age 16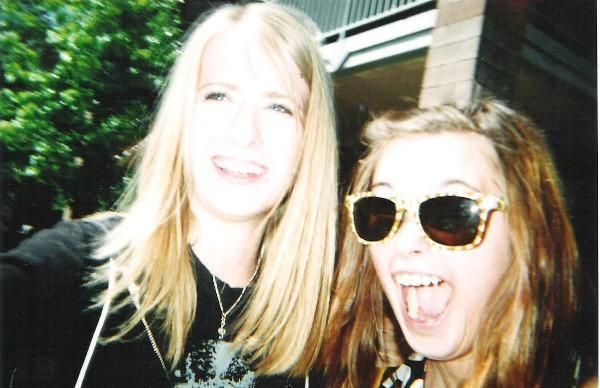 Kaitlyn and I at school, age 16



me in a parking lot, age 16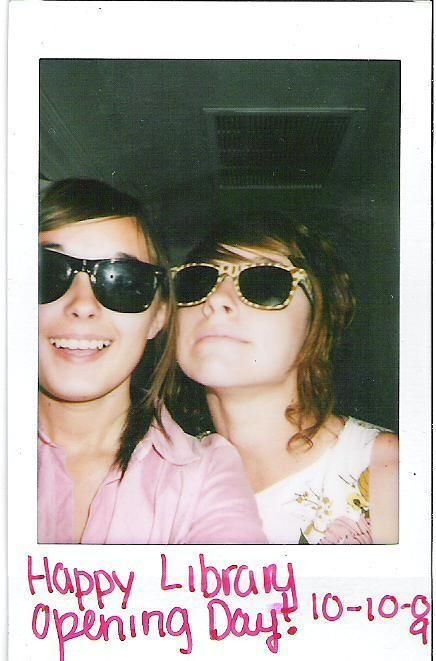 the day the new library opened. age 16



me being dumb again age 15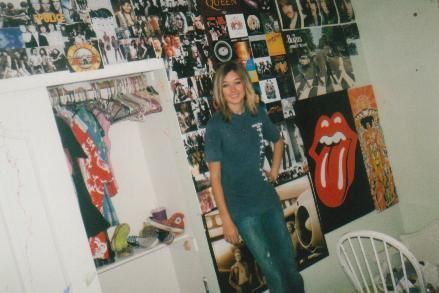 showing off my room, age 15.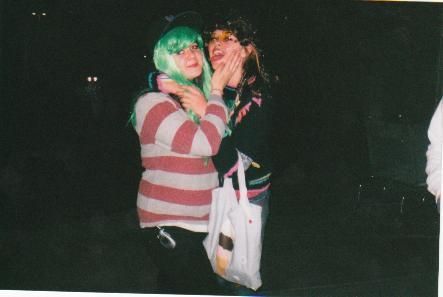 Good ol Elise, age 15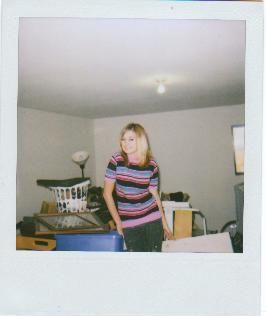 lookin good next to some piles of shit, age 15


♥Leandra and I♥ age 15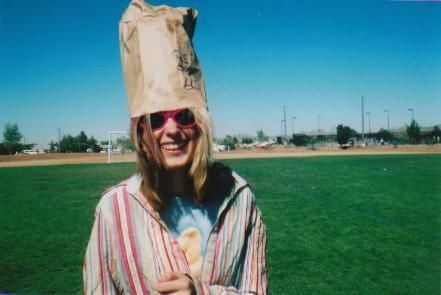 at the park with Leanrda--age 15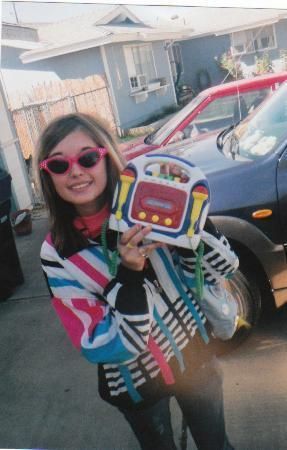 I can be cool once in a while--age 15


Emily and I at school--age 16



The Same day



Levi!! --age 16



4th of July 2009-Madisen, Leandra, me, Megan--age 16



Kaitlyn and I at school-age 16



Fuzzylumpkins



age 16



Some random kid???? and Emily



My best friend for years to come



Filming
Back